FRESH DELIVERY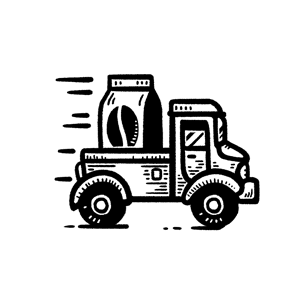 Respond with a fast online solution to the growing specialty coffees trend: this is our aim!
Freshest coffees ever, produced with a dedicate wrapping method and sent you in a certain shipping time.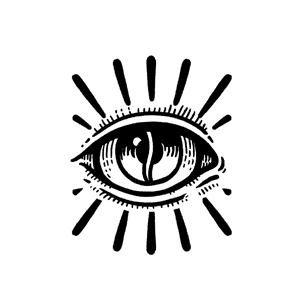 We love accompanying you in a journey of enlightenment and sensations.
Are you a coffee professional? We daily dedicate you study and research, offering our same pleasure of discovery.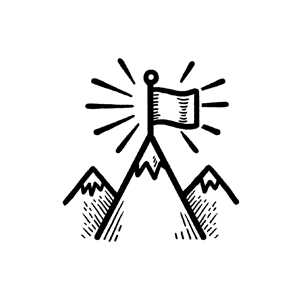 Fast online solution
Always fresh coffee
Every order is packaged itself
Guaranted delivery time
Wide range of products
Selected specialty coffees
SELECTION AND RESEARCH
TO SELECT
verb
pronunciation: sl'lekt
"to choose by making
careful decisions"

And this is what we daily do: identify in a scientific way what we can obtain from every single origin:
defining the best roasting profile, using our coffee experience: the more you roast, the deeper is your knowledge about how to obtain certain characteristics of body, sweetness and acidity.
Always keeping in mind that the desired result passes through various aspects: altitude, coffee variety and processing method.
HOW DOES IT WORK?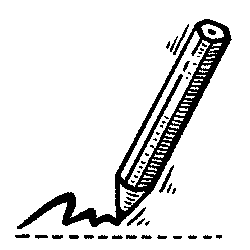 REGISTRATION
Want to start buying our great coffees? Love how we roast?
Ask for username and password by completing the form on the site!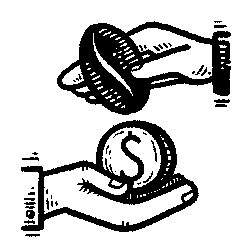 PURCHASE
BUY, BUY, BUY!
Fill up your pantry with our best coffees ever.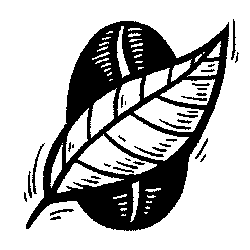 FRESHNESS
We rocks as roasting experts, so we guarantee the production
of your coffee in the shortest possible time:
the fresher it is, the more you'll love it!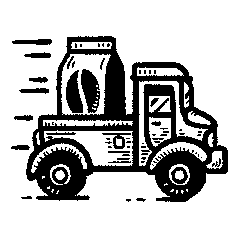 SHIPPING
Let it gooooooooo...let it gooooooooo
The product would carried out in dedicated packaging,
ready to reach every corner of the earth.

WE ROAST EVERY DAY
R&D department: a place where every day our coffee-obsessed team of roasters spend all day is focused cupping and tasting sessions.
Their research goes into the most appropriate roasting curve to bring out unique characteristics in the cup, and guaranteeing always-fresh products.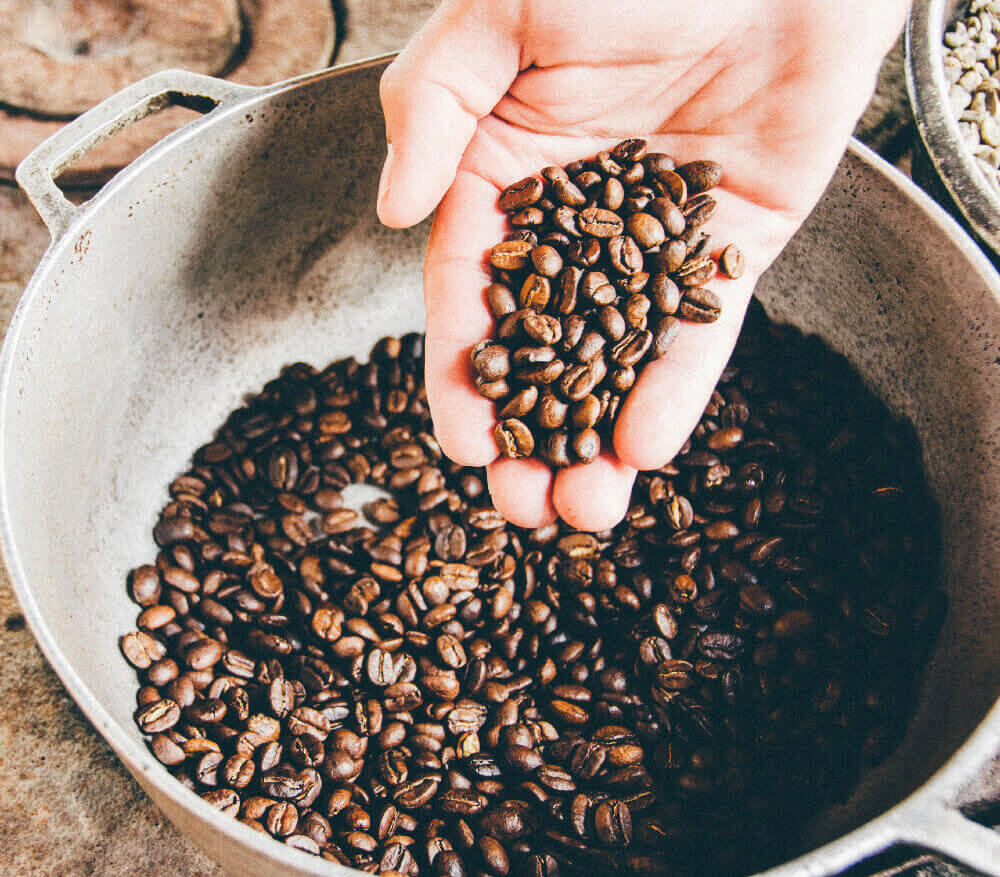 OUR BLENDING IDEA
The single origin and coffee blends from Gli Speciali – Diemme range are our new interpretation of finest coffees: no ordinary, grown in harmony with the land and full of respect for those who cultivate it.
Blends are usually made from up to three different coffee origins, as a result of a deep research within specialty and gourmet offer, and in which different processing methods coexist balancing the final outcome in the cup.